When I thought about writing a post of cool gifts for writers, I figured the list would be short: journals, cool pens and books about writing (Anne Lamott's Bird by Bird, of course). Then I started looking around and found online treasure. No offense, Anne, but Santa's got options.
Among them:
1.  Think of this light-up pen as a gift for your significant other since it'll stop you from turning on the bedside lamp to record nighttime ideas.
2. Some hygiene fun because, yes, some writers shower every single day.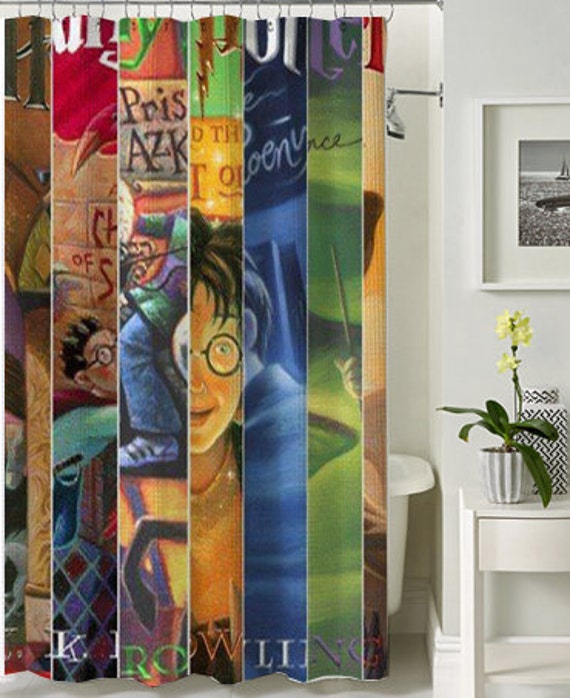 3. Old meets new: the tablet-typewriter. Practical? No. But it's so cool.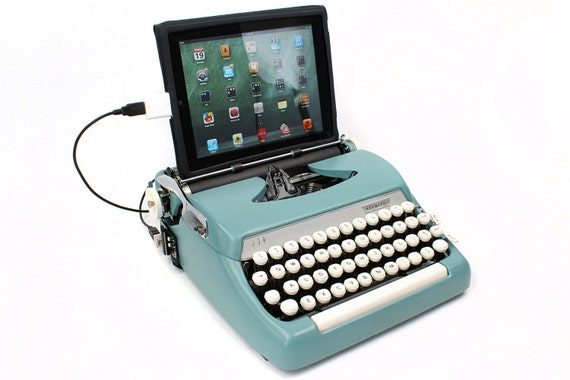 4. Nobody steals from a vampire purse.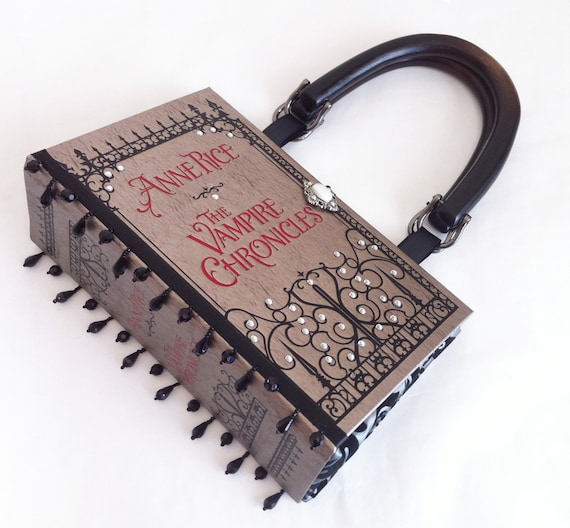 6. If this doesn't inspire productivity, you can beat yourself over the head with it.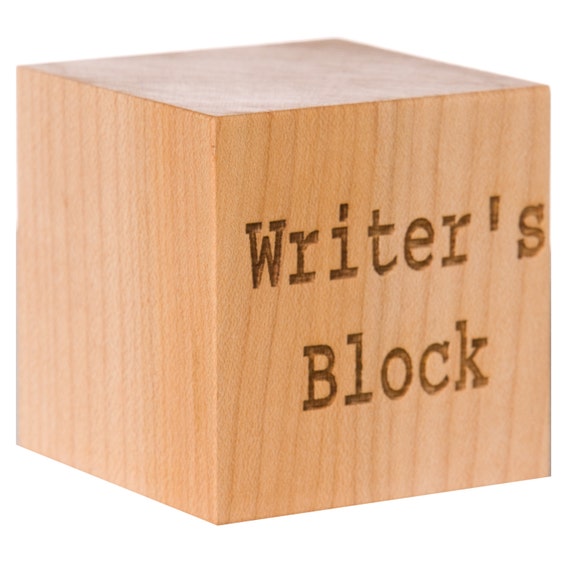 7. Scent of a (writing) woman.
8. The writer's tissue box cozy.
9. Words don't do this justice.
10. Duh: